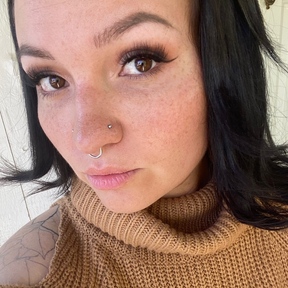 Indie Paranormal Author & Ghostwriter
Just your average mama of three here! When I'm not busy writing and over-caffeinating, I'm spending my days at playgrounds and in grocery stores tackling the day to day tasks of a stay-at-home mum.
Writing has been my one and only passion from a young age. By the age of 7 or 8, I had started submitting poems to the local newspaper and had a few of them accepted. Fast forward to now, and I've traded in poetry for children's fiction and fantasy/paranormal romance.
No followed people